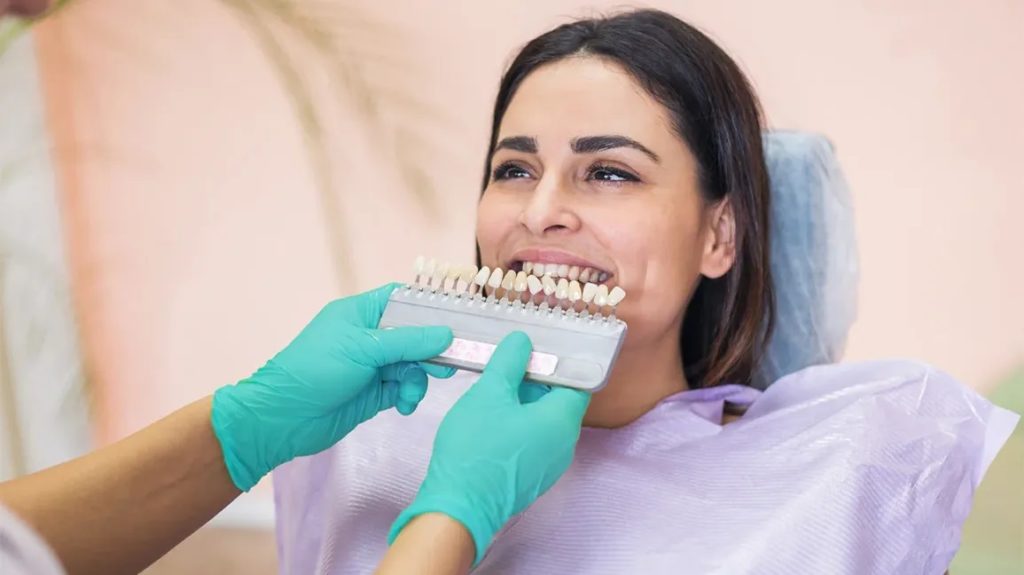 Dental crowns: what to expect from your procedure
When a tooth is malformed or the filling just isn't working, your dentist may suggest receiving a dental crown. They are designed to cover, protect and restore the tooth to its normal function and structure. As with other procedures, people are often worried about what to expect – this is completely normal!
But it is important to remember that this is a safe and routine procedure that can easily improve your oral health and restore your tooth's function.
Here is what to expect from your upcoming procedure:
The initial consultation
The first stage to receiving the best porcelain crowns Melbourne has is an initial consultation. Here, your dentist will examine your tooth and prepare it for the procedure. This includes determining what kind of treatment will be placed. In this stage, your dentist might recommend other treatments if there is a risk of infection from receiving the primary procedure.
The dentist will use a specific paste to create a tooth imprint once they have filed it down and prepared it for the procedure. They will also take an imprint of the opposite side of the jaw to ensure that the result aligns with your bite. The imprint will then be sent to the production lab to make your crown. This usually takes a couple of weeks, and your dentist will place a temporary mould to maintain the structure for the main procedure.
The second visit
The porcelain crown will then be placed on your second appointment. Your temporary one will be removed, and the new design will be checked for its colour and to ensure it aligns with your mouth and bite.
Certain practices may insert the new design on your first visit using advanced technology. This means you won't have to wait a few weeks to receive your new crown as software will take a 3D rendering before being sent to a machine to carve out the new design.
Recovery time
As with other dental procedures, you may feel some discomfort afterwards, so it is important to rest and take care of yourself. Your dentist will provide detailed instructions for your recovery period, including what you can eat, when you should go back to work etc.
Your new tooth may feel a little different after the procedure, as it will comprise a different shape to the previous tooth. It should start to feel like a natural tooth after a few days, but if you still feel discomfort and think the design doesn't align with your bite, it is important to contact your dentist to see what can be done to improve the result.
Caring for your new tooth
As with other procedures, you should certainly maintain a high level of oral hygiene after the procedure. Your new tooth will still be susceptible to gum disease, so it is imperative that you brush twice daily using a soft-bristle brush. Furthermore, you should floss daily, ensuring you pay good attention to the space between your new and old teeth. This treatment is still susceptible to deterioration and breakage, so you should avoid hard foods in the period after your treatment.
This fantastic treatment can last for many years if properly treated. But it is vitally important that you schedule a check-up with your dentist to ensure that the treatment is working well and maintaining its form and function. Apart from that, you can kick back and relax with the knowledge that you have a brand new tooth playing an imperative role in your oral and general health!